Loss Prevention is an important part of the business that is often forgotten about or neglected. There is no better way to increase revenue than ensuring that all of your profits, assets, and inventory are protected. CC-Teknologies can provide you with the tools and services that you need to easily manage loss prevention and help keep your profits where they belong!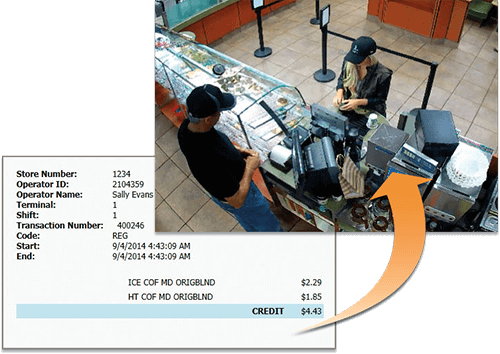 Monitor vulnerable KPI's and advanced metrics.

Be able to share and track results easily with managers

Set up notifications for high risk transactions

Develop Key Performance Indicators (KPI) based on your policies

and

procedures

Personalized LP reporting

RPS/Blue Cube monitoring

Benchmarking of key metrics

Monitoring of key metrics

Video Evidence Management

March Networks Video Review

In-Store Safety and Security Audits

One on-site audit per month

Safety and Security audit report delivered monthly

Expert consultation and policy development
With CC-teknologies you can launch a program in as little as 10 minutes, and start receiving highly detailed information about your customers' experiences within just 48-72 hours of placing an order. Program setup, payment, and reporting is all done via our easy-to-use, secure web portal. You can choose between a Dunkin' specific QSR Dine in and/or Drive Thru Audit. In addition, we offer a COVID-19 Audit that will ensure that you are adhering to your own strict guidelines. Choose your questionnaire below and let's get started!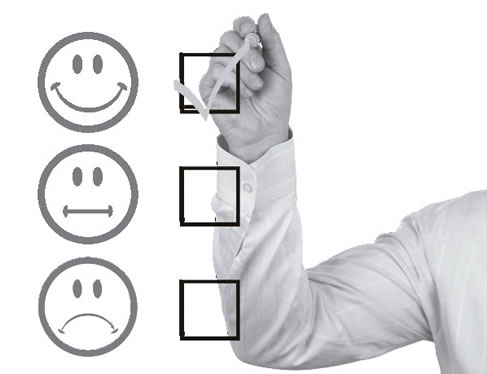 When you want factual, highly detailed evaluations of what actually happens when a customer calls, clicks, or visits your business.
CUSTOMER FEEDBACK SURVEYS
Get feedback from real customers about your services, products, and overall experience with your business.
COVID-19 COMPLIANCE CHECK
We offer a COVID-19 Audit that will ensure that you are adhering to your own strict guidelines