Service Department
508 444 8810
SiteSage allows you to control HVAC and critical equipment, monitor energy usage and others.
Access: https://sitesage.net/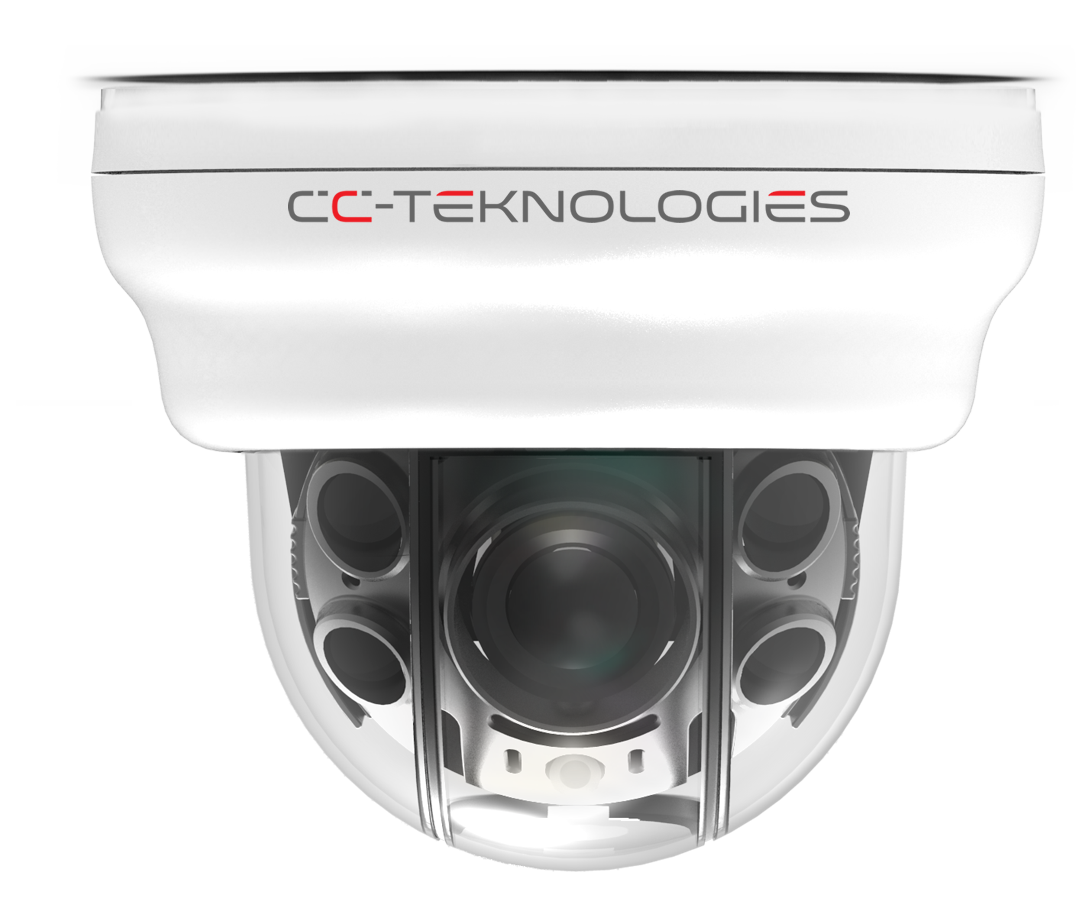 Download the tools to configure your camera below. A complete tool to help you configure multiple cameras at the same time.

March Networks® Command™ Client provides all the features users count on to make their jobs easier and more intuitive. The sophisticated, yet simple and flexible interface helps you monitor video, audio and data in real-time. Plus, it exponentially reduces the time you spend on post-incident investigations, and allows you to deploy and maintain your surveillance infrastructure with confidence.

Command App
Surveillance on the go

Save time and money by monitoring your business remotely with the Command Mobile smartphone app. Free from the App Store and Google Play, the app provides convenient access to live and recorded surveillance video from your personal smartphone or tablet. Conveniently manage operational issues, monitor location cleanliness, review signage and displays – all from your mobile device.